WELCOME TO OGNISKO POLSKIE - THE POLISH HEARTH
Ognisko Polskie - the Polish Hearth is one of London's oldest Polish Clubs which today hosts a variety of theatrical, musical and other cultural events.
Founded in 1939 to maintain the cohesion of the free Polish community in the United Kingdom during the Second World War, it went on to become the centre of social and cultural life for the Polish community in exile. It has since served to provide a home for Poles to meet and build friendships, as a place where Polish culture and history is kept alive and where Polish identity and independence are maintained.
OUR PATRON HIS ROYAL HIGHNESS THE DUKE OF KENT
The Duke and Duchess of Kent had visited Poland in 1937 and had close links and friendships with members of the Polish aristocracy. After the start of the Second World War, the Duke showed his support for the country by bestowing his patronage on the Polish House after its inauguration on the 16th July 1940.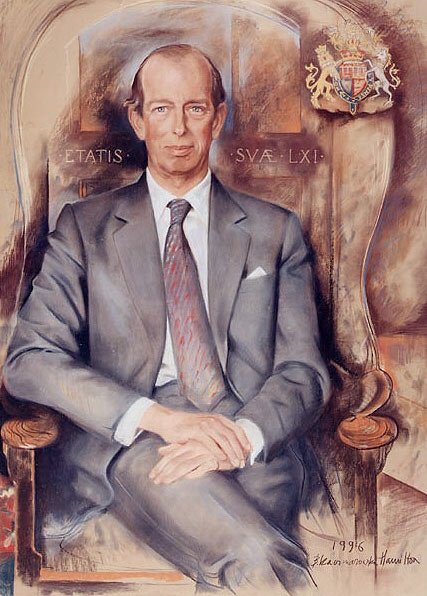 Portrait of His Royal Highness The Duke of Kent by Barbara Kaczmarowska Hamilton
75th anniversary of the death of Generał Władysław Sikorski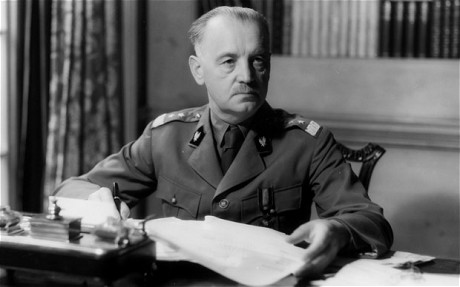 During the Second World War, Sikorski was the first Prime Minister of the Polish Government in Exile, Commander-in-Chief of the Polish Armed Forces, and a vigorous advocate of the Polish cause in the diplomatic sphere. He was based at Ognisko Polskie after relocation to England after the fall of France, until they moved to the Rubens Hotel in Victoria.
On 4 July 1943, a plane carrying Sikorski plunged into the sea immediately after take-off from Gibraltar, killing all on board except the pilot. 
CLUB EVENTS
Most events at Ognisko Polskie are open to non-members.
JUNE
4th - Musical Moments
5th - Herbert's Metamorphoses
6th - Wieczór Towarzyski
13th - Wieczór Towarzyski
14th - Tomasz Lis Concert
19th - Artur Haftman Concert
20th - Wieczór Towarzyski
20th - Silence The Play
27th - Wieczór Towarzyski
27th - Algy Cluff's Unsung Heroes
JULY
2nd - Musical Moments
4th - Wieczór Towarzyski
11th - Wieczór Towarzyski
15th - Summer Party
18th - Wieczór Towarzyski
25th - Wieczór Towarzyski
We will be announcing events on our website as soon as details are available so please visit regularly. Further events information can be found - HERE.
CLUB
Email: Office@OgniskoPolskie.org.uk
Telephone: 020 7589 4670
HOW TO FIND US
The entrance to the club and restaurant is 55 Exhibition Road. Travel information and a map can be found - HERE.
EVENTS EMAIL
You can sign up to receive our emails informing you about events taking place at Ognisko Polskie - HERE.
RESTAURANT
Email: info@ogniskorestaurant.co.uk
Telephone: 020 7589 0101
Website: www.ogniskorestaurant.co.uk
OPENING TIMES
Lunch 12pm – 3pm
Dinner 5.30pm – 11.15pm (10:30pm on Sundays)
Bar 11am – 11pm
Light snacks, bar food and desserts are served throughout the day
CLOSURE DATES
The restaurant will be closed on the following days:
Saturday 2nd June
Saturday 23rd June
Saturday 30th June
MEMBER'S TABLE
Every Monday Club members can enjoy lunch or dinner at a special rate of £10 for 2 courses, or £14 including a glass of wine, at the exclusive Club table in the restaurant. Guests will be charged at the normal pre theatre rate.