Basket Summary
Your shopping basket is empty.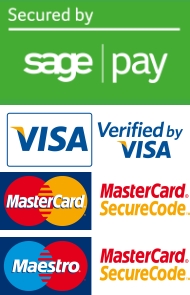 We use Sage Pay to collect/process transaction information. Their security policy can be found here.
Our terms and conditions can be found here.
Ognisko Shop Checkout 1/4: Cardholder's details
Please enter the name of the cardholder and the address where the card is registered. Please note we only accept cards registered in the United Kingdom.