'Napoleon The Great' by Andrew Roberts
The award-winning Andrew Roberts and his fellow-historian, John Lee, discussed Andrew's acclaimed new biography of the Emperor Napoleon. Was he a Liberator or a Tyrant? Was he the modernist reformer or the Corsican ogre of British propaganda? Was this military genius a ruthless conqueror or peerless defender of his country and its revolution?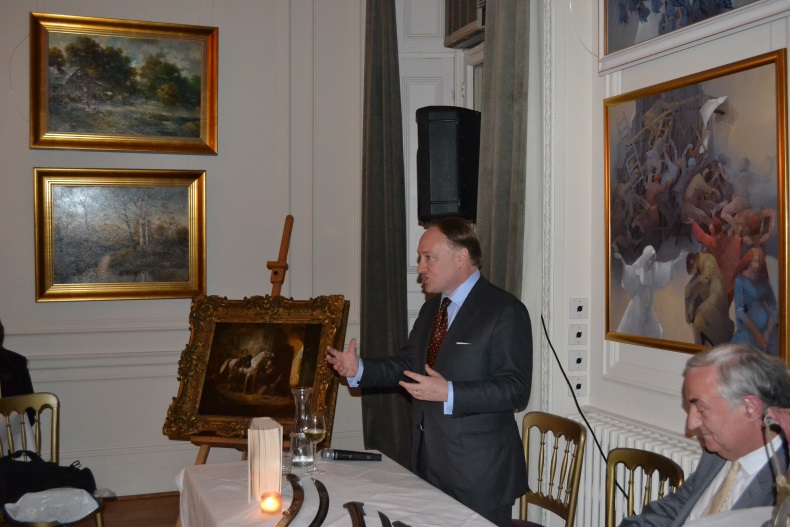 Andrew Roberts's Masters and Commanders was one of the most acclaimed, bestselling history books of 2008. His previous books include Salisbury: Victorian Titan (1999), which won the Wolfson History Prize and the James Stern Silver Pen Award for Non-Fiction, Hitler and Churchill: Secrets of Leadership (2003), which coincided with four-part BBC2 history series. He is one of Britain's most prominent journalists and broadcasters.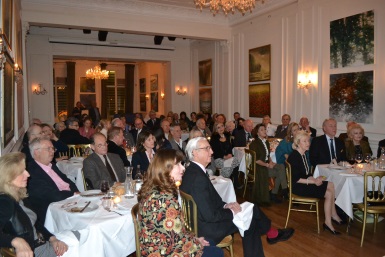 Review
Marvellously readable and sumptuously illustrated ... gripping ... Roberts has been indefatigable in tracking down memorabilia and visiting the sites of battles, palaces and places of exile. This is all richly depicted and woven into a narrative that is told with the aplomb of an accomplished historical storyteller ... It is a book that sets out for a new generation exactly why he mattered and will continue to matter so long as people argue about faith, and property, and kings, and the future of Europe. (Mark Mazower Guardian)