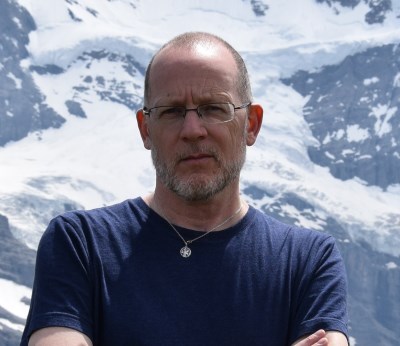 Bill Johnston is a prolific translator of Polish literature whose work has won him many major awards. He is also Professor of Comparative Literature at Indiana University. His work ranges from classics by Mickiewicz and Słowacki to the contemporary novels of Wiesław Myśliwski.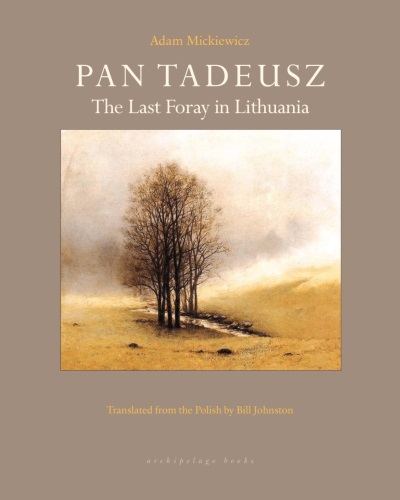 Antonia Lloyd-Jones is also an award-winning translator of Polish literature whose work includes contemporary novels by authors including Olga Tokarczuk, reportage, poetry and children's books. She is a former co-chair of the UK Translators Association.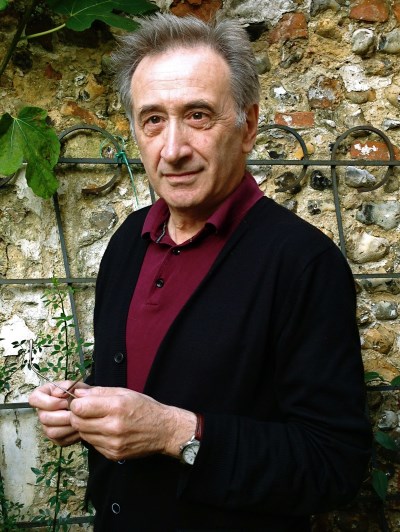 George Szirtes is a Hungarian-born British poet and translator. As a poet, his awards include the prestigious T.S. Eliot prize for his collection Reel. His prize-winning translations of Hungarian literature include the novels of Sándor Márai and László Krasznahorkai.