Elisa Segrave: The Girl from Station X
Elisa Segrave is the author of 'The Diary of a Breast', a black comic diary of her battle with cancer aged 41 and of 'Ten Men', based on her diaries about the hippy period during which she worked for the first London Law Centre in and also collected underground newspapers in America. It also features her outspoken father, a retired Naval Commander. 'The Girl from Station X - My Mother's Unknown Life' describes how, when her mother had Alzheimer's, she found her mother's diaries, many of them written through the six years of the Second World War, and how this transformed her attitude to her mother.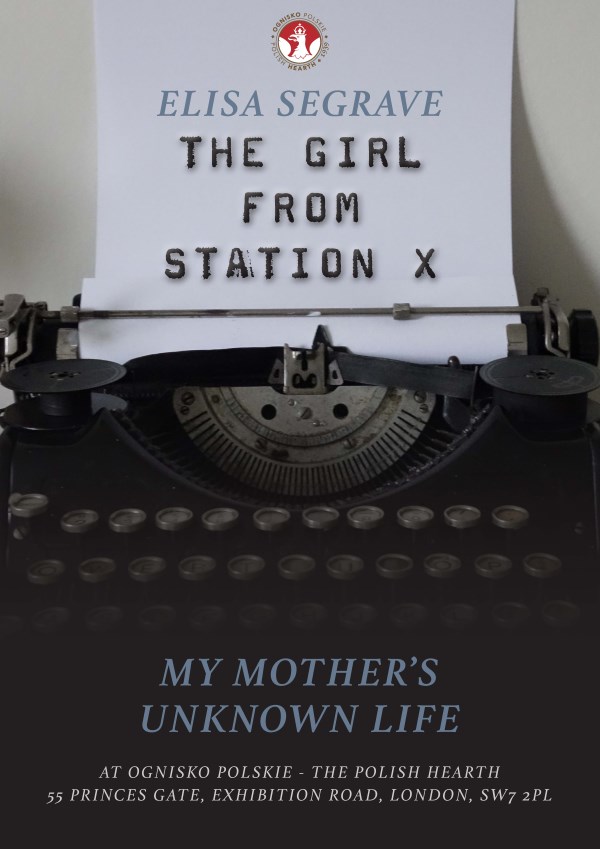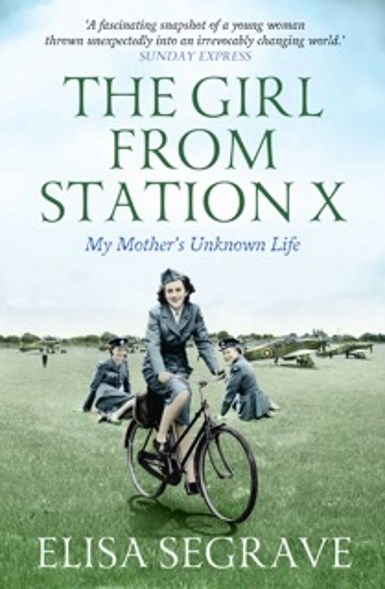 The talk she will give at the Polish Hearth on 22nd March 2017 will be about her mother Anne's six months in post-war Germany with the WAAF, during which Anne had an exciting romance with an American soldier, Joe Darling, working for Eisenhower who on her days off took her round Germany on a weapon carrier. Her mother Anne was able to enter Berlin soon after the Soviets had got there and Anne's diaries describe the bombed towns of Germany and the plight and attitudes of some of its inhabitants. Joe wrote Anne over a hundred love letters and these also give a fascinating picture of Germany at that time and his task which was to find 'clean' Germans to go into the new government.
Elisa Segrave like her mother is a diarist but has also had short stories published in several anthologies. She reviews for The Spectator and has written for many publications including the Telegraph, the Mail, the Literary Review, the Express, the London Review of Books, The Lady, the Guardian and the Independent.
Date: 22 March 2017
Time: 6.30 p.m. For 7 p.m
Member Ticket Price: £15 including wine and nibbles.
Non-member Ticket Price: £20 including wine and nibbles.
Student Ticket Price: £10 including wine and nibbles.
Buying Tickets: Payment Information can be found here - View