Taking place on Thursday 17th June at 7pm, using the Zoom app. Please click on the link below.
We are now using the registration process for our Zoom events so please use the link below to register.
After registering, you will receive a confirmation email containing information about joining the meeting.
The Daughters of Yalta
Much has been written about the historic Yalta Conference in February 1945, when Churchill, Stalin and Roosevelt met to decide the future of the postwar world. Little, however, is known about the role played behind the scenes by three young women. In "The Daughters of Yalta" Catherine Grace Katz tells the story through the eyes of Sarah Churchill, Anna Roosevelt and Kathleen Harriman, the daughter of W. Averell Harriman, the US ambassador to the Soviet Union. In the high stakes negotiations on the Black Sea, these women played a hidden role.
Skillfully written and meticulously researched, it's an extraordinary work that reveals the human side underlying the politics.
Catherine Grace Katz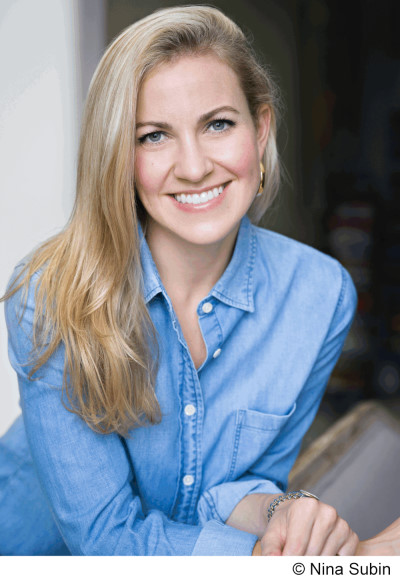 Catherine Grace Katz is a writer and historian from Chicago.  She graduated from Harvard in 2013 with a BA in History and received her MPhil in Modern European History from Christ's College, University of Cambridge in 2014, where she wrote her dissertation on the origins of modern counterintelligence practices.  After graduating, Catherine worked in finance in New York City before a very fortuitous visit to the book store in the lobby of her office in Manhattan led her to return to history and writing.  She is currently pursuing her JD at Harvard Law School.  The Daughters of Yalta is her first book.
Professor Norman Davies
Professor Norman Davies, born in 1939 in Bolton (Lancashire) was educated at Bolton School, Magdalen College, Oxford, the University of Sussex and at several continental universities including Grenoble, Perugia and Kraków. His formative years created a lifelong European outlook. He was for many years Professor of History at the School of Slavonic and East European Studies,  University of London, and has also taught as a visitor to Columbia, McGill, Hokkaido, Stanford, Harvard, Adelaide, and Australian National, Canberra.
He is the author of White Eagle, Red Star: the Polish-Soviet War, 1919-20 (1972): God's Playground: A History of Poland (1981); the No.1 bestseller Europe: A History (1996);  The Isles: A History (1998); Microcosm: Portrait of a Central European City (with Roger Moorhouse, 2002);  Rising '44, the Battle for Warsaw (2003);  Europe at War, 1939-45 (2006);  and Vanished Kingdoms (2011).  His books have been translated into more than twenty languages, and he is a regular broadcaster.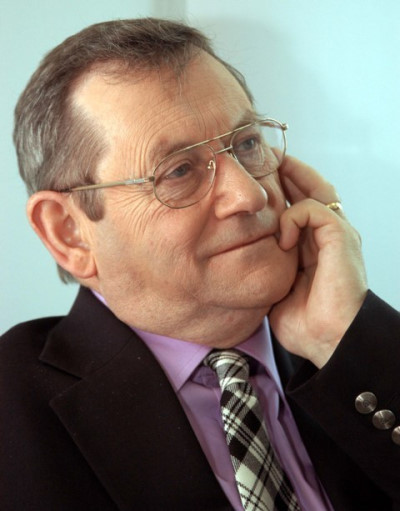 From 1997 to 2006 he was a Supernumerary Fellow at Wolfson College, Oxford, and is now an Honorary Fellow at St. Antony's College, Oxford and Professor at the Jagiellonian University, Kraków.  He has been a Fellow of the British Acadamy since 1997 and since 2011 of the Learned Society of Wales. He has been awarded Poland's Order of the White Eagle and in Britain the CMG 'for services to history'. He holds honorary doctorates from several universities in Britain and Poland as well as the honorary citizenship of five cities, and is a life member both of Clare Hall and of Peterhouse Cambridge.
He lives in Oxford and Kraków with his wife, Maria, and has two grown sons, Daniel and Christian.
"There is too much history," he says, "for anyone to try and understand it all."
Professor Jerzy Kolankiewicz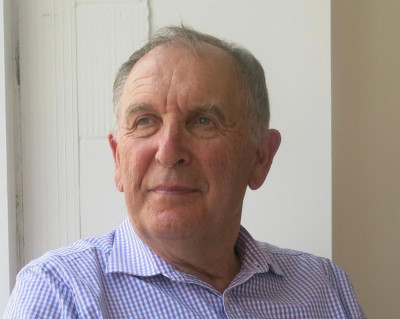 Professor Jerzy Kolankiewicz is a Professor of Sociology with special reference to Central Europe, 1999–2011, now Emeritus, and Director, 2001–06, School of Slavonic and East European Studies, University College London.
He was educated by the Salesians at Farnborough and then graduated from the University of Leeds in 1968, and has worked in the following positions: Research Fellow University of Essex (1969-71), Lecturer University College Swansea (1971-72, Lecturer University of Essex 1972-1999, Professor SSEES UCL (1999-2011), Director of SSEES UCL (2001-2006).
He has held various consultancies during this time including Oxford Analytica, Unilever, ODA/DfID, and FCO.
He has been awarded Commander's Cross and Star, Order of Merit (Poland), 2004 and the Officer's Cross, Order of Merit (Hungary).