Table 55: Launch of Kavka Vodka
This December our Ognisko dining club, Table 55, will be hosting the exclusive launch of Kavka Vodka, a new Polish vodka by Jan Woroniecki. Join us for a bespoke tasting led by Ian Wisniewski, one of the UK's foremost spirits experts and author of numerous publications, including Classic Vodka and Classic Malt. The evening will include welcome drinks followed by a menu of sharing dishes including herring, blinis, shashlik and charcuterie with a selection of desserts, complemented by a range of vodka throughout. Table 55 guests will also have the chance to win a bottle of Kavka vodka during the tasting session. Pre-booking essential.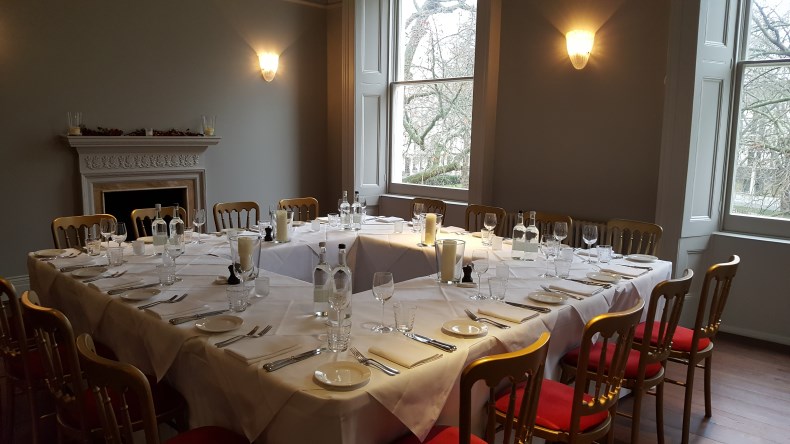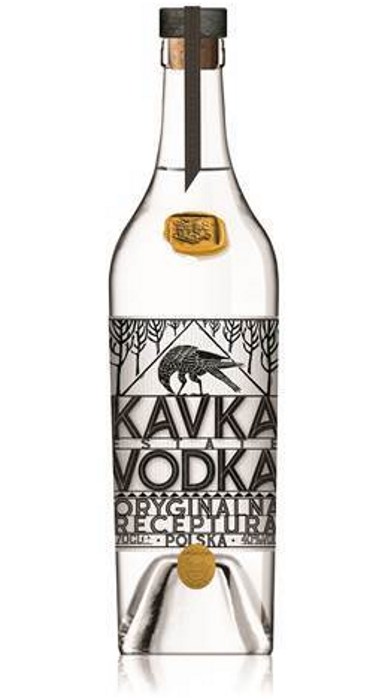 Ian Wisniewsk
Ian Wisniewski is a freelance food, drink and travel writer and broadcaster, specialising in spirits, particularly Scotch whisky and vodka. He is the author of ten books and contributes to various publications, including Whisky Magazine and Whisky Quarterly. He is Chairman of the Vodka judges at the International Spirits Challenge, and conducts tutored tastings, spirits classes and courses. He visits distilleries on a regular basis.
Date: 13 December 2017
Time: 7:00 p.m. for 7:30 p.m.
Member Ticket Price: £ 45
Non-member Ticket Price: £ 45
Buying Tickets: Payment Information can be found here - View