Prince Michał Kleofas Ogiński
The Polish Hearth Club is privileged to host the first event celebrating the 250th anniversary of the birth of Prince Michał Kleofas Ogiński, a notable Polish composer. It will be introductory talk, illustrated by pieces of his music, given by the composer's great-great-great grandson, Iwo Załuski, who is a member of the Club. A professional musician all his life, Iwo was a founder member of the London-Polish dance band Domino, well-known throughout the Polish Community in London during the 1960s/70s.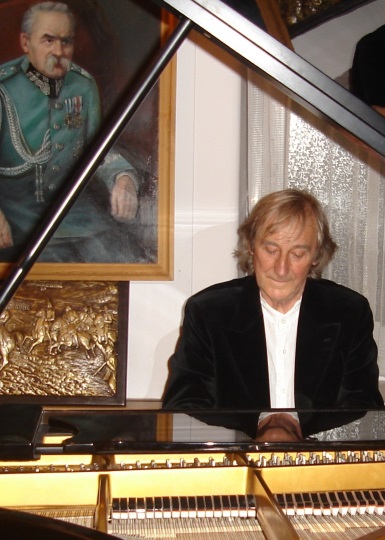 UNESCO is sponsoring this 250th anniversary, with the majority of the events taking place during 2015, both here and abroad. Every generation of Ogińsk's descendants have produced performing artists and composers, right up to the present day. A large part of their output has been published and recorded by Iwo and this concert talk will illustrate their story, their times – and their music. For music lovers, this is something not to be missed. After the concert talk, which will last around and hour and a half, there will be a chance to meet Iwo over a drink, with light refreshments being provided. Find out more at: www.oginskidynasty.com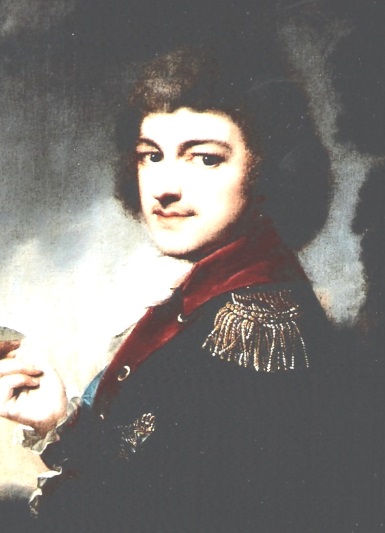 Date: 05 October 2014
Time: 5 p.m.
Member Ticket Price: £15 including a drink and light refreshments.
Non-member Ticket Price: £20 including a drink and light refreshments.
Buying Tickets: Payment Information can be found here - View