Poland is a fascinating case of how post-communist states have dealt with their past because the lustration and file access issue keeps recurring in the country's political debates. It does so because these processes are felt by some to be part of the 'unfinished business' of the country's democratic transition and an important means of revealing the hidden mechanisms and informal elite networks which many politicians and commentators have argued distort the working of democracy in the post-communist state.
Prof Szczerbiak will discuss his book with Professor Andrzej Zybertowicz, a sociologist from the Mikołaj Kopernik University in Toruń specialising in the links between the former communist security services and post-communist elites.
Panelists
Aleks Szczerbiak, author of Politicising the Communist Past, University of Sussex
Andrzej Zybertowicz, Mikołaj Kopernik University
Moderator
Jonathan Luxmoore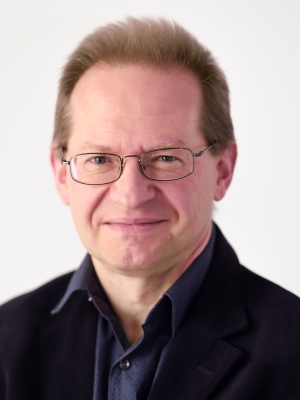 Prof. Aleks Szczerbiak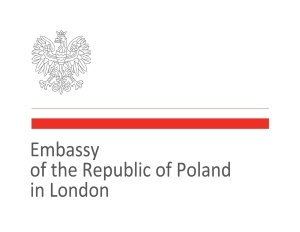 This event has been organised by the Embassy of the Republic of Poland.