'Musical Moments' monthly concert
We are happy to announce that the 'Musical Moments' series of monthly concerts, with the kind cooperation of The Trinity Laban Conservatoire of Music and Dance, will begin on 7th October at 7.30pm. For this first concert, the performers will be Julia Weatherley, soprano and Panaretos Kyriatzidis, piano. The repertoire will include operatic arias, interspersed with songs. Julia is a very experienced recital performer and is an ideal choice for launching our 'Musical Moments' series.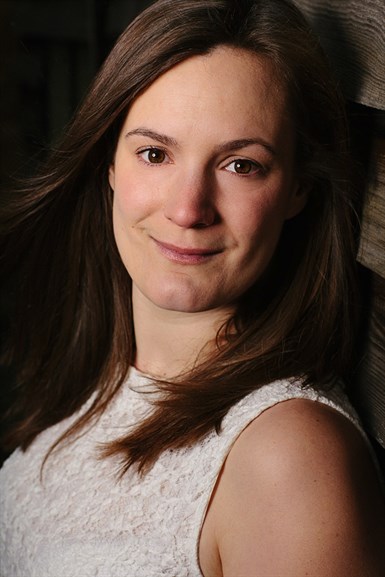 A versatile, award-winning musician, Julia has a particular interest in opera and contemporary music. Recent highlights include performing at the Linbury Studio at the Royal Opera House in new opera, The Last King of Scotland (McNeff), working with Simon McBurney and Complicite on the role of Pamina ahead of his new production at the Dutch National Opera and ENO and being on the chorus mentor scheme at the Royal Opera House.
She has recently been given awards from the Stapley Trust and the Caird Trust, and been awarded the Paul Simm Opera Prize for most promising student in Opera, and won the English Song Competition, and the Roy Pleasance Competition for voice and Orchestra.
"A sweet- voiced and charismatic singer with fearless coloratura" Anderson, Classical Source 2012
"Particular credit goes to [...] Julia Weatherley, a finished and richly individual soprano in the Jennifer Vyvyan mould, as the melodramatic Mrs Medlock." Opera Magazine, 2012
You can see more details about Julia at http://www.juliaweatherley.co.uk
Date: 07 October 2013
Time: 7:00 p.m. for 7:30 p.m.
Member Ticket Price: £15
Non-member Ticket Price: £20
Buying Tickets: Payment Information can be found here - View