Mahogany Opera Group: The Mother
Leading UK opera and music theatre company Mahogany Opera Group presents an evening of excerpts from their new production, The Mother, a musical adaptation of Witkacy's iconic play Matka in preparation for the work's premiere in 2017.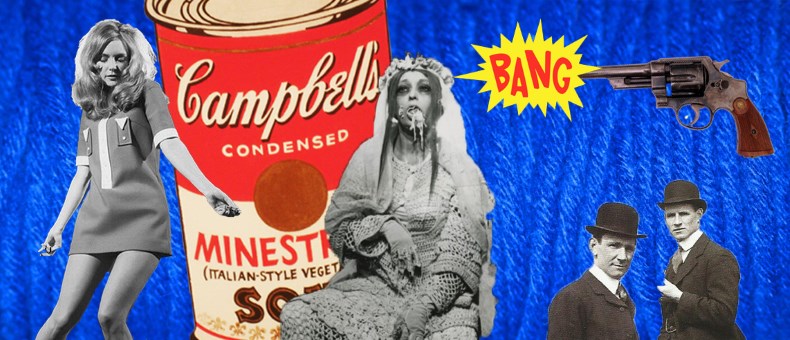 The Mother is an intimate human portrait that makes a searing attack on the contemporary capitalist world. Beginning much like an Ibsen or Chekhov play, the piece soon unravels into an anarchic and surrealist world.
Witkacy (Stanisław Ignacy Witkiewicz, 1885-1939) is one of Poland's most celebrated artists. A writer, painter and philosopher, he has been hailed as a visionary and revered for cutting-edge critique and often tongue-in-cheek creations.
Creators composer Laurence Osborn, writer Theo Merz and director Frederic Wake-Walker bring Witkacy's work to the operatic stage for the first time. Indebted to Eastern European theatre, The Mother is taut, intense and visceral, accentuating Witkacy's vision with a score full of bizarre tunes, folk influences and sizzling pop references.
In addition to short performances from the piece, with cast-members Jessica Walker, Tom Verney, Christopher Lemmings and Juliet Fraser, there will be a chance to hear more about the project from the creative team. The performance will be followed by drinks.
Mahogany Opera Group is a music theatre and opera company specialising in new and contemporary work. Touring in the UK and internationally, the company stretches the boundaries of what opera can be and who it is for.
Date: 11 July 2016
Time: 6:30 p.m.
Member Ticket Price: £ 8
Non-member Ticket Price: £ 8
Buying Tickets: Payment Information can be found here - View