Lecture Series November - Bruno Schulz
"Bruno Schulz under the Soviet Occupation of Eastern Poland, 1939-1941". Join us for our last lecture of the year on Polish writer, artist and literary critic Bruno Schulz, hailed as one of the great prose writers of the twentieth century. The Polish-Jewish writer and artist Bruno Schulz experienced two brutal occupations in his native region of south-eastern Poland during the Second World War. Under the German occupation, he was murdered in 1942. This presentation focuses on his survival strategies under the earlier Soviet occupation of 1939-41.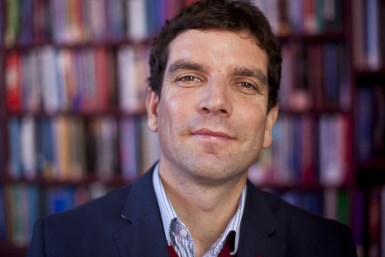 This lecture will be delivered by Dr. Stanley Bill. Dr. Bill is a lecturer in Polish Studies at the University of Cambridge, specialising in twentieth-century Polish literature and culture. He has written on Czesław Miłosz, Bruno Schulz, postcolonial theory in the Polish context, Polish Romanticism, as well as on religious problems in the novels of Fyodor Dostoevsky. As head of the Polish studies programme at Cambridge, Dr. Bill aims to help raise awareness of Poland and Polish culture in the UK.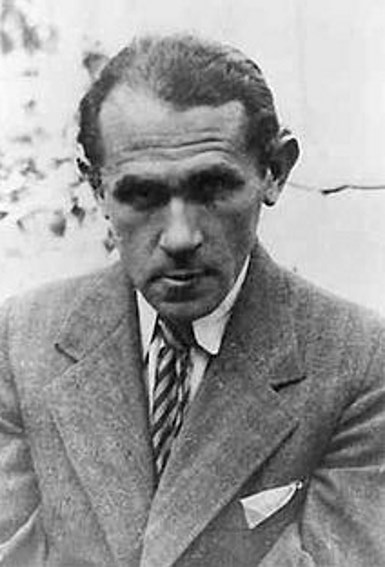 Date: 30 November 2017
Time: 7:30 p.m.
Member Ticket Price: £ 10 including wine.
Non-member Ticket Price: £ 15 including wine.
Student Ticket Price: £ 6 including wine.
Buying Tickets: Payment Information can be found here - View