Bestia
Director: Aleksander Hertz
Writer: Aleksander Hertz
Cast: Pola Negri, Witold Kuncewicz, Jan Pawlowski
Poland/USA, 1917, 47 min
Bestia, also known as The Polish Dancer, stands apart in this segment as it was released one year before the regaining of independence. This was a huge accomplishment considering it was hard to get anything made at the time. The silent film stars Pola Negri in one of her first roles as a young cabaret dancer who falls in love with a married man. He abandons his wife for her, but when Pola realises he already has a family she wants nothing to do with him. He tries to get his wife back, but it's too late.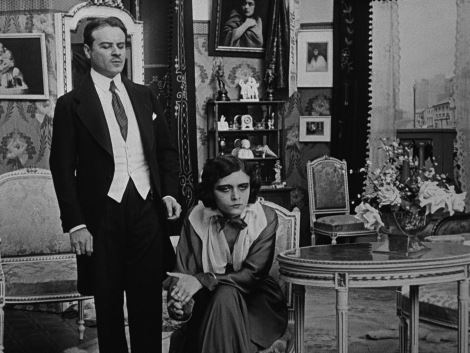 Kinoteka's website can be found here: VIEW
Londynek.net, London's largest on-line Polish community, is proud to act as media patron for Ognisko Polskie's Kinoteka screenings.