Kino Klub: The Maids of Wilko
We kindly invite you to the latest in a series of monthly screenings dedicated to showcasing the most intriguing films in contemporary Polish cinema. Each month on the third Tuesday we will be meeting to watch and discuss both new and classic Polish films: features, shorts, documentaries. A drinks reception will follow each screening. This month we will show the acclaimed 'The Maids of Wilko' (Panny z Wilka) by Andrzej Wajda. There will be a brief introduction by Richard Kwietniowski, writer and director of Love and Death on Long Island starring John Hurt and Owning Mahowny starring Philip Seymour Hoffman.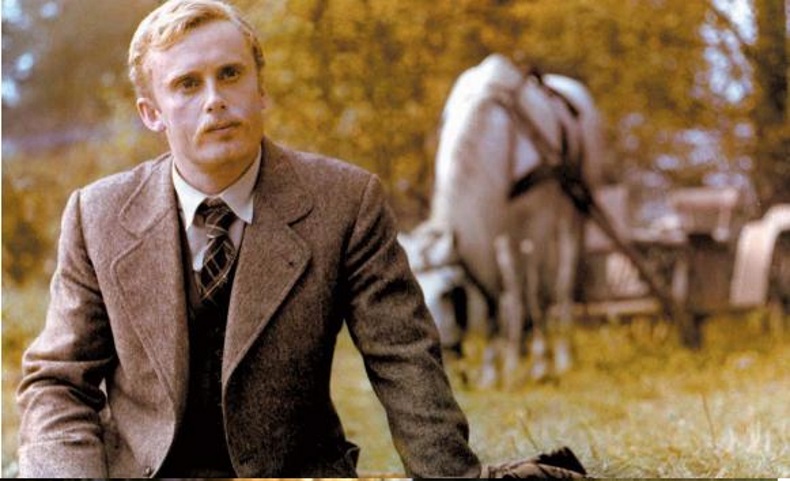 The Maids of Wilko is probably Andrzej Wajda's most melancholic and lyrical film. Technically brilliant and emotionally riveting, it is a true cinematic feast. Based on a short story by the Polish writer Jaroslaw Iwaszkiewicz, the film boasts a superb cast: Daniel Olbrychski, Maja Komorowska, Anna Seniuk, Zbigniew Zapasiewicz and Krystyna Zachwatowicz. The Maids of Wilko was nominated for the Academy Award for Best Foreign Language Film at the 52nd Academy Awards.
Information
Rafael K. Kapelinski (rkapelinski@gmail.com)
Date: 16 September 2014
Time: 7:30 p.m.
Member Ticket Price: £5 including a glass of wine
Non-member Ticket Price: £5 including a glass of wine
Buying Tickets: Payment Information can be found here - View