Kino Klub: New Polish Animation
For April we've teamed up with the Krakow Film Foundation to bring you the best in new Polish animation shorts. Featuring a rich programme of contemporary Polish animation; this month we will be joined by director Karolina Specht - whose 'The Incredibly Elastic Man' will be included in our line up. Londynek.net, the UK's leading Polish community on-line, is proud to sponsor Kino Klub at Ognisko Polskie. Portal Londynek.net jest wyłącznym patronem medialnym Kino Klubu.
1. Woolen Cogwheels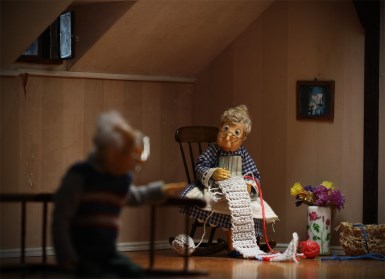 An elderly couple receive an unexpected visit from a surprise guest. This puppet animation by Bartosz Kędzierski is a moving story of loneliness, longing and human attachment. Director Bartosz Kędzierski
2. The Incredibly Elastic Man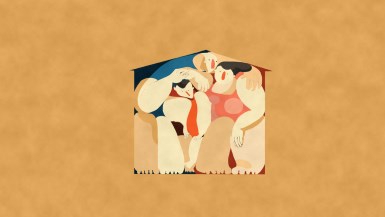 The incredibly elastic man" is a story of a man without shape. Given this ephemeral body his interactions with people, things and places constantly shape him. Can one live completely detached from others, from reality? Who and what decides who we are in the end? Director Karolina Specht
3. Millhaven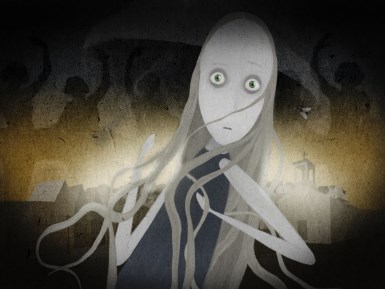 Teenage Loretta is aware of the fact that everything leads to death. Will she be able to do a "dance" of life? This is the untold story about the heroine of a dark ballad written by Nick Cave and boldly interpreted by Katarzyna Groniec - the "polish Edith Piaf". Director Bartek Kulas
4. The Railway Watchman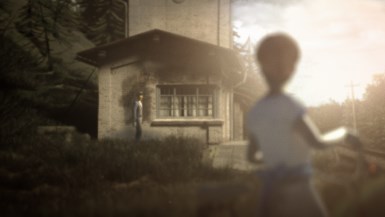 The life of a railway watchman living in a small station in the middle of a forest follows the rhythm of passing trains. In his free time he plays the trumpet, plays with a hedgehog and struggles with a naughty boy. A young woman on a bike is a regular visitor to the station, yet every meeting with her proves a wasted opportunity for the watchman. Director Piotr Szczepanowicz
5. Domestication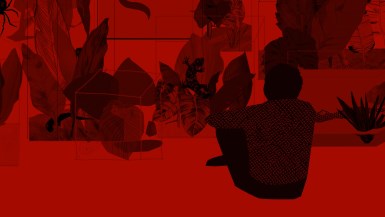 A weird and wonderful look at the colliding worlds of man and nature. Director Sylvia Gawel
6. Afternoon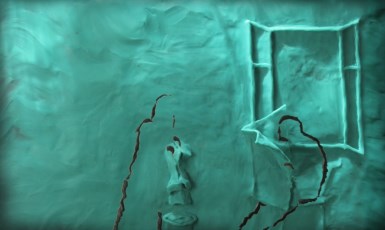 A quiet reflection on a single afternoon and the relationship between two people. Employs beautiful clay technique to illustrate the ideas of temporality and reunion. Director Isabel Plucinska
7. Ab Ovo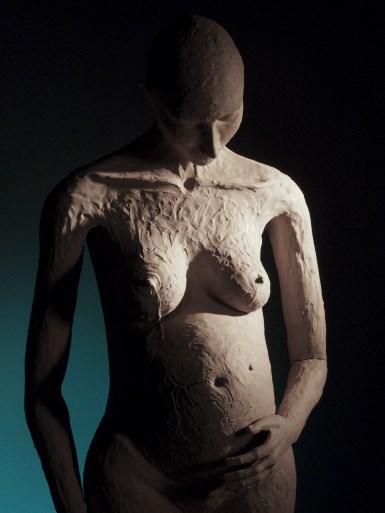 An extremely visual animation that illustrates the power of fertility lying dormant in every woman. Director Anita Kwiatkowska
8. A Documentary Film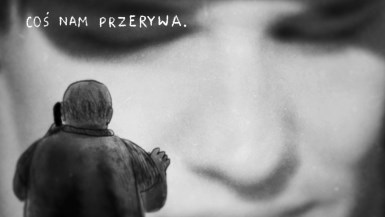 A portrait of a father, whose children live their own lives far away from him. Director Marcin Podolec
9. Baths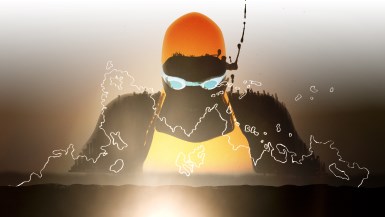 Two elderly swimmers meet at the baths for their ritual swimming. This time they are diving deeper than usual. Director Tomek Ducki
10. Fences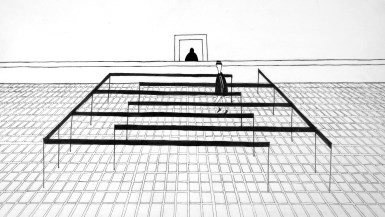 A bird in a cage, a toddler in a playpen, two dogs on either side of a fence...A reflection on the role of "fences" in our lives. The real ones as much as those which exist in our minds. Director Natalia Krawczuk
Date: 24 April 2017
Time: 7:30 p.m.
Member Ticket Price: £8 including a glass of wine.
Non-member Ticket Price: £10 including a glass of wine.
Student Ticket Price: £6 including a glass of wine.
Buying Tickets: Payment Information can be found here - View