Kino Klub: Miasto '44
We kindly invite you to the latest in a series of monthly screenings dedicated to showcasing the most intriguing films in contemporary Polish cinema. Each month we will be meeting to watch and discuss both new and classic Polish films, a drinks reception will follow each screening. This month we will be showing Miasto '44 with special guest Józef Pawłowski. Miasto '44 (City '44) is a Polish film depicting the Warsaw Uprising in 1944 during the capital's occupation by German soldiers. It follows the story of underground fighter Stefan, played by Józef Pawłowski, as he joins the armed uprising and explores how young people played a part in this historic event. This film is in Polish with English subtitles. 130 minutes.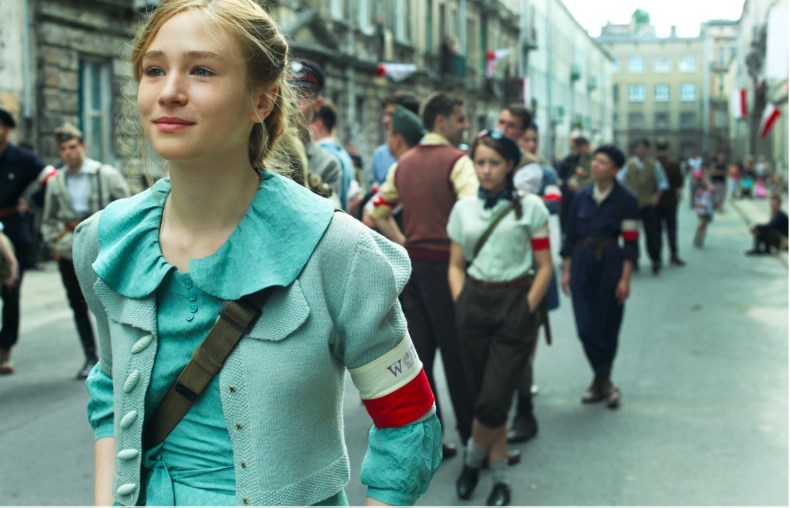 Kino Klub is proudly sponsored by Londynek.net - the UK's biggest Polish-language website. Ognisko Polskie - the Polish Hearth would like to thank the Polish Cultural Institute for its support of this event.
Date: 20 November 2017
Time: 7:00 p.m.
Member Ticket Price: £8 including a glass of wine.
Non-member Ticket Price: £10 including a glass of wine.
Student Ticket Price: £6 including a glass of wine.
Buying Tickets: Payment Information can be found here - View