Kino Klub: Life Feels Good
We kindly invite you to the first in a series of monthly screenings dedicated to showcasing the most intriguing films in contemporary Polish cinema. Each month on the third Tuesday we will be meeting to watch and discuss both new and classic Polish films: features, shorts, documentaries. A drinks reception will follow each screening. This month we will show the acclaimed LIFE FEELS GOOD by Maciej Pieprzyca with the jaw-dropping performance by David Ogrodnik. Winner of Grand Prix at the Montreal Film Festival, 2013. The film will be screened with English subtitles.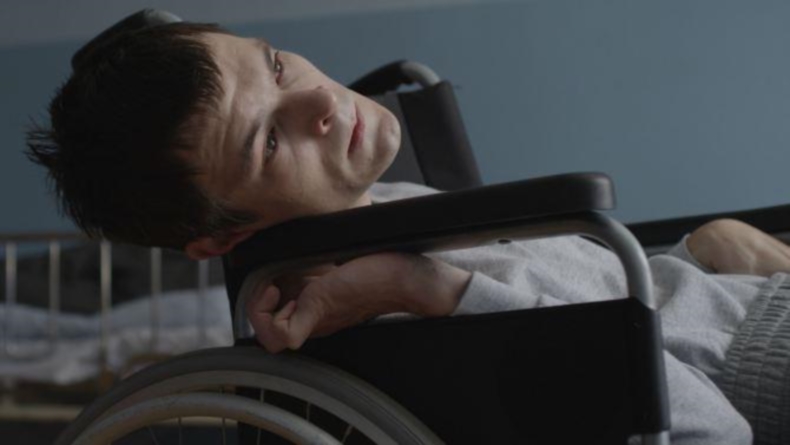 Review: Variety
Neither tearfully sentimental nor coldly scientific, "Life Feels Good," Maciej Pieprzyca's film about a man with cerebral palsy struggling to communicate to those around him that he is an intelligent, sentient human being, instead proves oddly entertaining. The protagonist, diagnosed as mentally retarded since childhood, delivers interior monologues that supply ironically normal counterpoint to the contorted sounds and spastic movements he makes. Brilliantly thesped by nondisabled actors playing the character as both child and grown-up, the film captures as much wonderment as frustration, and is filled with fully fleshed-out characters that defy simple categorization.
Information
Rafael K. Kapelinski (rkapelinski@gmail.com)
Date: 17 June 2014
Time: 7:30 p.m.
Member Ticket Price: £3
Non-member Ticket Price: £3
Buying Tickets: Payment Information can be found here - View