Kino Klub: Kanał by Andrzej Wajda
We kindly invite you to the latest in a series of monthly screenings dedicated to showcasing the most intriguing films in contemporary Polish cinema. Each month on the third Tuesday we will be meeting to watch and discuss both new and classic Polish films: features, shorts, documentaries. A drinks reception will follow each screening. This month we will be showing Kanał by Andrzej Wajda.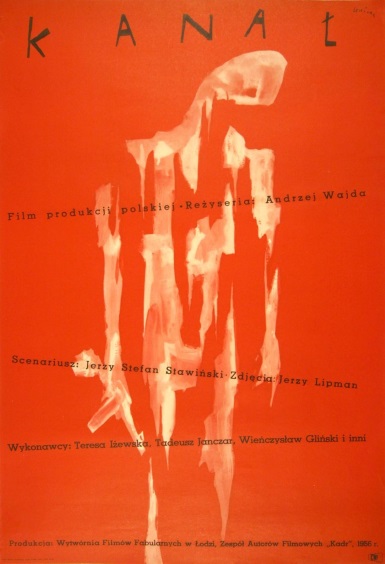 Synopsis

Kanał (Sewer) is a 1956 Polish film directed by Andrzej Wajda. It was the first film made about the 1944 Warsaw Uprising, telling the story of a company of Home Army resistance fighters escaping the Nazi onslaught through the city's sewers. Kanał is the second film of Wajda's War Trilogy, preceded by A Generation and followed by Ashes and Diamonds. The script was written by Jerzy Stefan Stawiński who himself survived in the sewers as a soldier of Armia Krajowa (the Polish underground resistance army) during the Warsaw Uprising.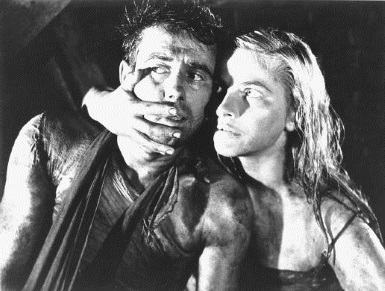 Kanał earned Wajda the Special Jury Prize at the 1957 Cannes Film Festival. The film is largely free of the overt communist propaganda that characterised its predecessor, A Generation. It was released after the fall of the Stalinist regime of Bolesław Bierut, which followed the death of Joseph Stalin. Political censorship remained in force in Poland, but was relaxed to the extent that a film "showing the tragic fate of those who followed the wrong orders", as the press put it at the time, could be made. Polish critics state that the film paved the way for other films of the Polish School of filmmakers.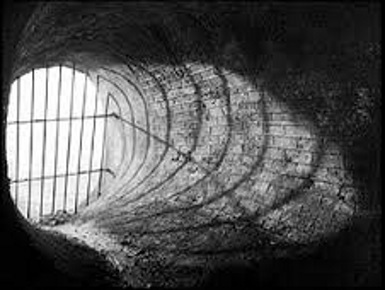 Date: 16 June 2015
Time: 7:00 p.m.
Member Ticket Price: £8 including a glass of wine.
Non-member Ticket Price: £10 including a glass of wine.
Student Ticket Price: £8 including a glass of wine.
Buying Tickets: Payment Information can be found here - View