Ryszard Krynicki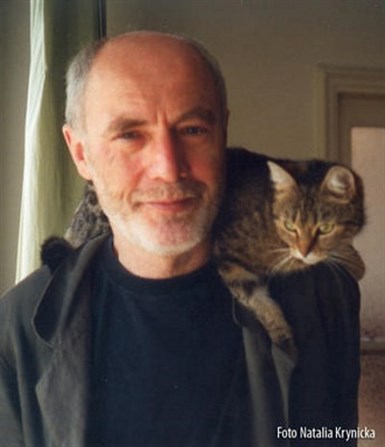 The poet Ryszard Krynicki carried on a personal and poetic dialogue with Herbert from the 1970s onward, and it continues today as Krynicki transcribes and publishes new poems from the Herbert archive in Warsaw. This evening will combine readings in Polish and English from well-known and much loved poems with newly discovered ones, as well as some of the lyrical exchanges between Herbert and Krynicki about the nature of poetry and the poet's role in politics.
Ryszard Krynicki was born in a labor camp in Sankt Valentin (Austria) in 1943. Since the 1960s, when he became known as one of the poets of the 'New Wave', Krynicki has been associated with the democratic opposition in Poland. As a result, he was subjected to censorship and then banned completely from official publication between 1976 and 1980, although he continued to publish with unofficial presses and, in the case of Our Life Grows (1978), with the Paris emigré press Kultura.
After working for years as an editor in underground publishing and running a private art gallery with his wife Krystyna in their Poznań apartment, he founded the influential publishing house a5 in 1988; from the start, the press focused on contemporary Polish poetry, including the works of Wisława Szymborska, Adam Zagajewski and many younger poets. He is also renowned as a translator of German poets, including Nelly Sachs and Paul Celan. Widely translated, he is the recipient of many prestigious literary awards, and was most recently awarded the Zbigniew Herbert International Poetry Prize in 2015.
Alissa Valles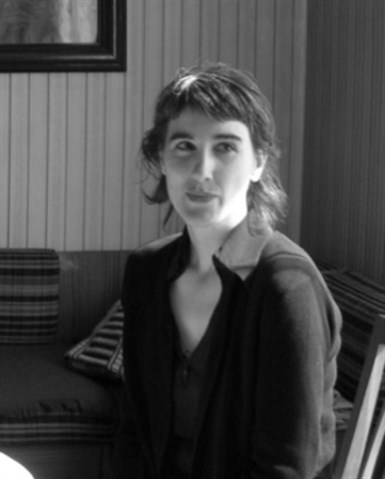 Alissa Valles was born in Amsterdam of an American father and Dutch mother and educated in England, Russia, Poland and the United States. She has worked for the BBC World Service in London, the Dutch Institute of War Documentation in Amsterdam and several non-profits in Warsaw, and is now a writer and editor based in Cambridge, Massachusetts. She is the author of the poetry books Orphan Fire (Four Way 2008) and Anastylosis (Whitechapel Art Gallery 2014). She is the editor and co-translator of Zbigniew Herbert's Collected Poems 1956–1998 (Ecco 2007; NY Times Notable Book) as well as Herbert's Collected Prose 1948–1998 (Ecco 2010).
Her translation of Our Life Grows: Poems of Ryszard Krynicki was published by NYRB Poets in November 2017. She has also translated the work of, among others, Miron Bialoszewski, Zuzanna Ginczanka. Her writing has recently appeared in Bomb, BRICK, PEN America and elsewhere. She is the recipient of fellowships from the Poetry Foundation and the National Endowment for the Arts and a member of the Editorial Board of the Akron Series for Contemporary Poetics. She is a visiting researcher at the Oxford Centre for Life-Writing at Wolfson College in Spring 2018.