Christmas Bazaar - Kiermasz Świąteczny
This year we have helped to raise over £10,000 for Charity and we hope to add to that this weekend with our Christmas Bazaar, when the money raised will go to Medical Aid for Poland. This year the Bazaar has been totally revitalized and as well as many stalls offering a wide variety of items, it will feature a beautiful Christmas tree and decorations created by the award winning designer Basia Zarzycka. It will be opened by Rula Lenska, and includes a competition for hand-made decorations, created by children from Polish schools, with prizes given to the winners by Rula. It's on both days from 12 o'clock, so come and enjoy the mulled wine and pączki and support our Polish Charity!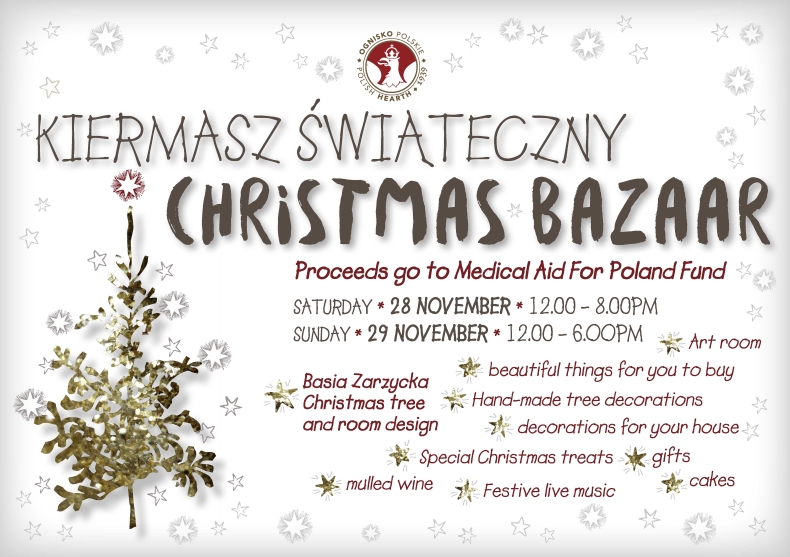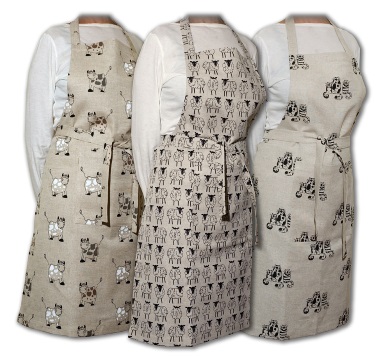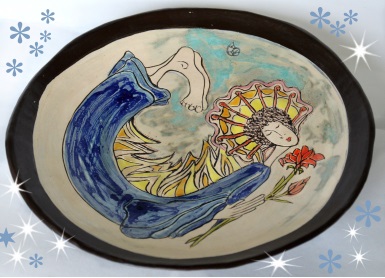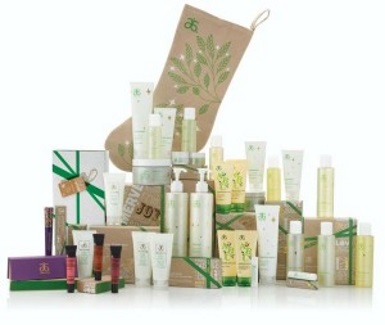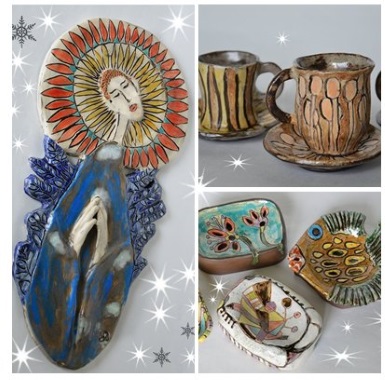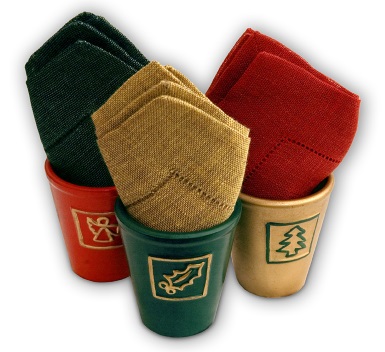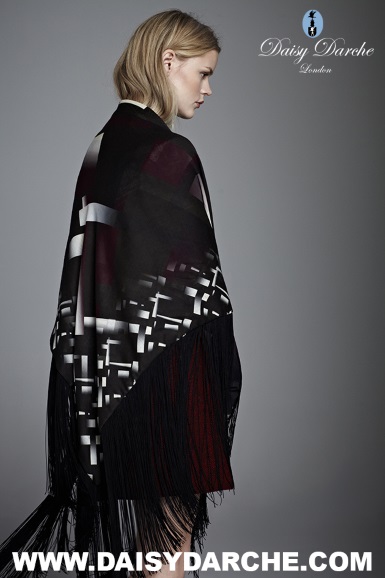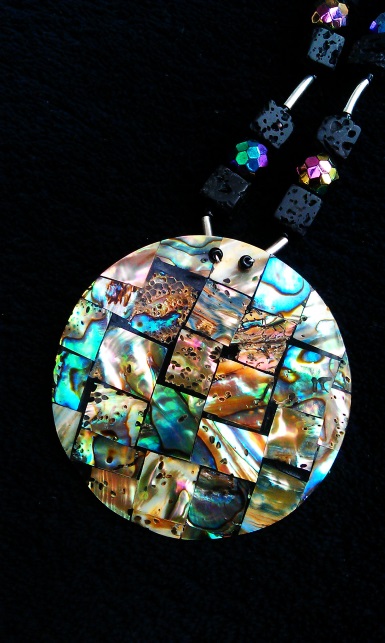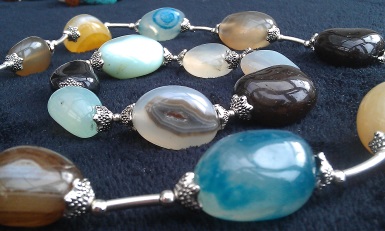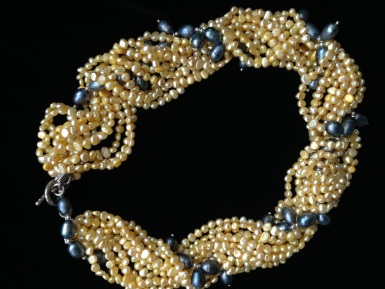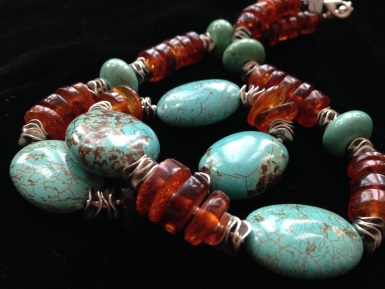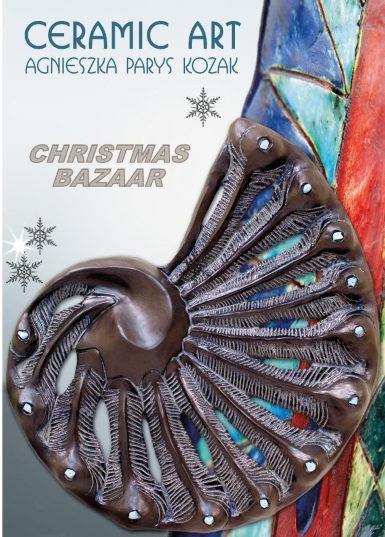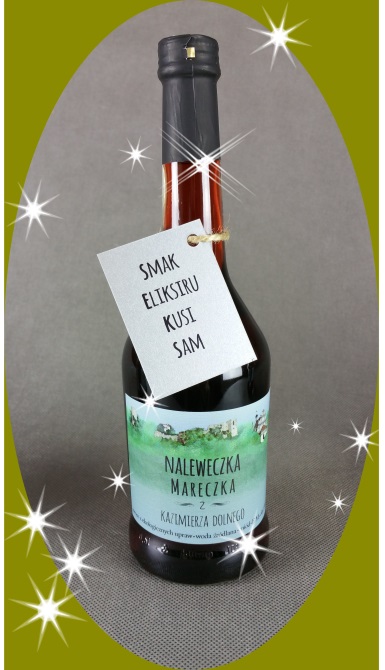 Agnieszka Parys Kozak
Zapraszam na prezentacje autorskiej ceramiki uzytkowej. Oryginalne wzornictwo, recznie wykonane z czarnej i bialej gliny, malowne  kolorowym szkliwem. W kolekcji swiatecznej bedzie mozna zobaczyc jednostkowo opracowane filizanki, mydelniczki, lampy. Ta unikatowa ceramika bedzie wspanialym prezentem i ozdoba wnetrza domu.
Arbonne
An exclusive Arbonne skincare and cosmetics range that includes Christmas favourites and new surprises. All our products are botanically based, vegan certified, ph correct and hypoallergenic. They are formulated without gluten, lactose, petrolatum and parabens.  With natural essential oil blend, our Christmas gifts are beautifully scented with Pomelo Grapefruit, Coconut Blossom, Peppermint, Ginger Citrus, Fig Blossom and Vanilla. They are sure to warm the heart and illuminate the soul.
Daisy Darche
Daisy Darche was established by RCA graduate Alex d'Ache. Alex designs the prints inspired by the rich colours of nature, flora and fauna. Her extensive travels and worldly adventures shape the collection silhouettes. Simple shapes inspired by Kaftan and Kimono, drape and caress the body transporting the wearer to a place of luxury. Her vision totally captures the spirit of youth and abandonment. The label focuses on beautiful vivid prints on silk.
Baltikana
Baltikana designs and produces home accessories in 100% pure linen from countries that border the Baltic Sea, where linen has been cultivated since ancient times using traditional, organic and ecologically safe methods. Keeping our designs simple, we combine an innovative, modern look with traditional craftsmanship such as stitch finishes. Our 100% pure linen is produced to the highest standards but the most striking quality of our products is the fabulous palette of colours used. At the Ognisko Christmas Bazaar we are presenting our collection of colourful kitchen and dinning table linens which include tablecloths, napkins, placemats and runners in a myriad of colours and sizes. Our kitchen range includes traditional designs as well as a jolly animal designs of tea towels and aprons.
Marek Kozak
Zapraszam na celebrowanie smaków "Naleweczki Mareczka" z Kazimierza Dolnego. Przygotowana wedlug starych przepisów na miodzie z ekologicznych owoców z dodatkami ziól. Zapraszam na degustacje i zakup na swiateczny stól. Marek Kozak
Date: 29 November 2015
Time: Saturday 12 p.m to 8 p.m - Sunday 12 p.m. to 6 p.m.
Buying Tickets: Free