The House with the stained glass window
Żanna Słoniowska is unique among Polish novelists – a Ukrainian who writes in Polish, for her debut novel she won Znak Publishing's 'Best Novel' competition, and also the Conrad Prize for first books. In conversation with her translator, Antonia Lloyd-Jones, she will explain how she came to write The House with the Stained-Glass Window, how important the city of Lviv is to her writing, and how she came to write in Polish, which is not her native language. Set in Lviv, the novel is about four generations of the same family, but in this case there is only one person in each generation, and all four are women. Just like the city, they cannot escape the influence on their lives of historical events in this complicated part of Europe, where borders move and identities are fluid. Nor can they escape their own tangled relationships, with each other, with their origins and ambitions, and with the men in their lives.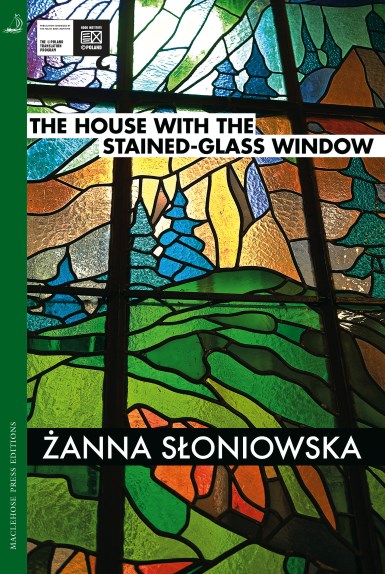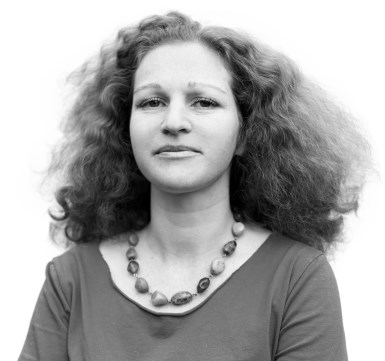 Date: 06 October 2017
Time: 7:30 p.m.
Member Ticket Price: Free
Non-member Ticket Price: £ 5 including wine.
Buying Tickets: Payment Information can be found here - View