Mazury Dance Company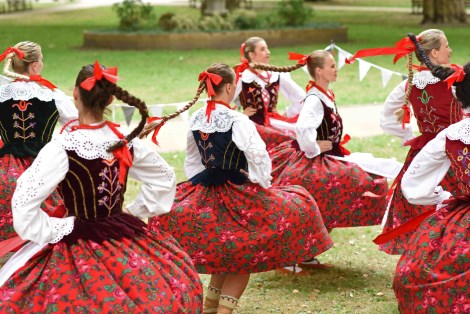 Mazury Dance Company of the Polish YMCA in London was founded in 1949 and today consists of over 120 dancers, singers and musicians in three groups from age 8 upwards. Mazury's performances over their 60 year history range from charity fundraising and social events to shows at prestigious UK and European venues to audiences of thousands. Mazury's Kapela (folk band) is made up of professional musicians, some of whom have played regularly with the band for over 30 years.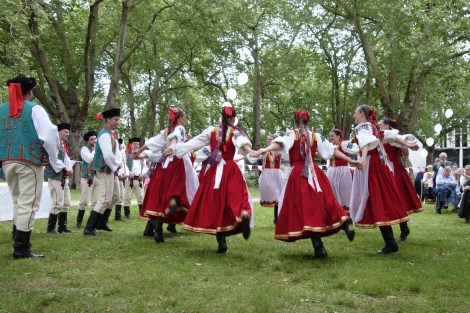 Mazury have appeared on television in over thirty countries, including Come Dancing and a New Year's Day musical show, as well as several popular network game shows. They have performed at most of the main London dance venues, taken part in a Ken Russell film, cut an LP record, recorded a CD and participated regularly in such prestige festivals as the Festival of the Pyrenees, Arundel Castle, the Cheltenham Spring Festival, Charleston Manor, the UK Festival of Polish Folklore, the Festival of the Beskid Mountains, and the Festival of Kasubian Culture in Poland.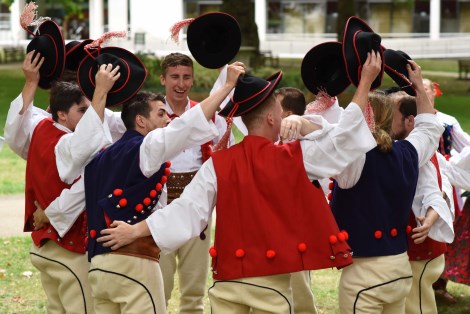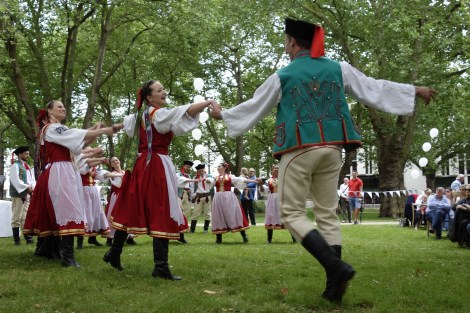 Mazury have performed for Her Majesty Queen Elizabeth II and several other heads of state, and have entertained the Prince and Princess of Wales. In 1992 Mazury took part in the celebrations in Poland marking its return to a free and independent country, and we represented Poland at the Foreign Office on the occasion of Poland's entry into the EU. Mazury's 65th anniversary in 2014 was marked by a sell-out gala performance at the Queen Elizabeth Hall at London's Southbank Centre and a tour to Poland to dance in the Festival of Beskid Culture and at Wawel Castle in Krakow.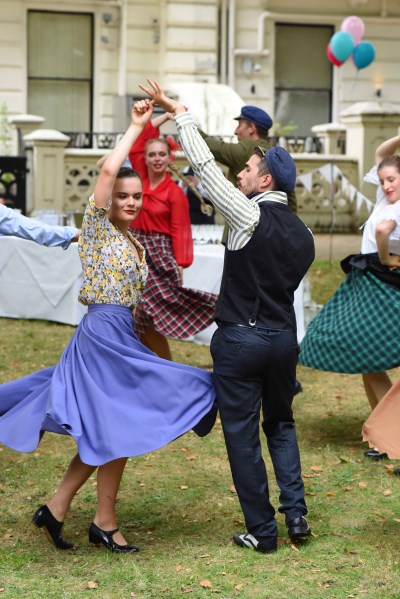 Mazury have an enviable costume collection of over 3,000 items, most of which have been produced by members, families and friends of Mazury. Over the past 6 decades, members of the group have woven materials, sewed and embroidered costumes, made belts, ornamental axes and brooches. Mazury's costumes are available for hire.
Volkalinki - Karolinka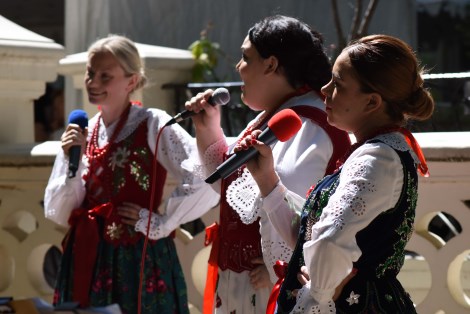 Volkalinki aims to showcase the vocal talents of past Karolinka members with a repertoire that extends beyond Polish folk songs. Nina Potiszil is the musical arranger and vocal coach bringing new twists to traditional melodies. The group has already had success at the 2nd Polonia Festival of Polish Song in Opole, winning Mayor of Gogolin's prize in 2018.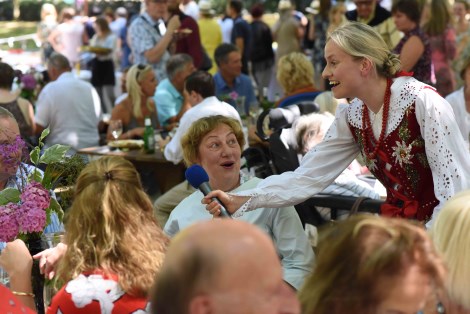 The Volkalinki group has also had its own performances in London and has been into the studio to record a number of tracks. Keep a look out for exciting new projects.
Fantasy Band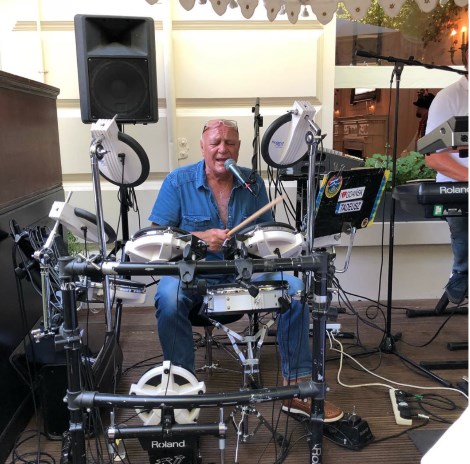 3om
New European lager 3om will be showcased at the event.